10. What happens when I record past recording limit?
Modified on: Fri, 2 Feb, 2018 at 12:35 AM
---
Recording stops once the video reaches its limit. Your recording will be automatically saved to 'LIBRARY'.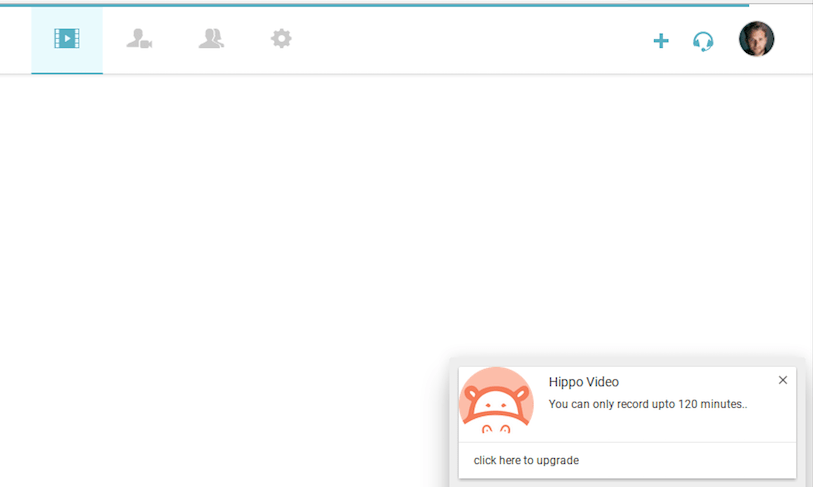 ---
Did you find it helpful? Yes No
Send feedback
Sorry we couldn't be helpful. Help us improve this article with your feedback.